Quality Second Hand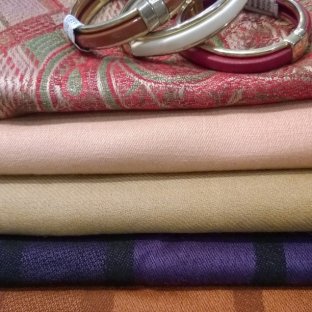 Helga-Neiti (Ms. Helga) Second Hand Shop is selling quality women's wear by reasonable prices. Our shop is located in the city center of Tampere. In Helga-neiti you will find clothes, shoes, bags and accessories for party, business and casual wear. Also vintage treasures can be found if your lucky! Finnish brands are well represented in our collection.
You are also welcome to bring us your own clothes, shoes and accessories for sale. Helga-Neiti keeps the items for sale for one month, after which you get your share of the price.
If you have a lot of items you want to sell, please contact in advance to be sure we can take new items for sale at the moment. You can reach Helga by e-mail posti@helganeiti.fi
Welcome!